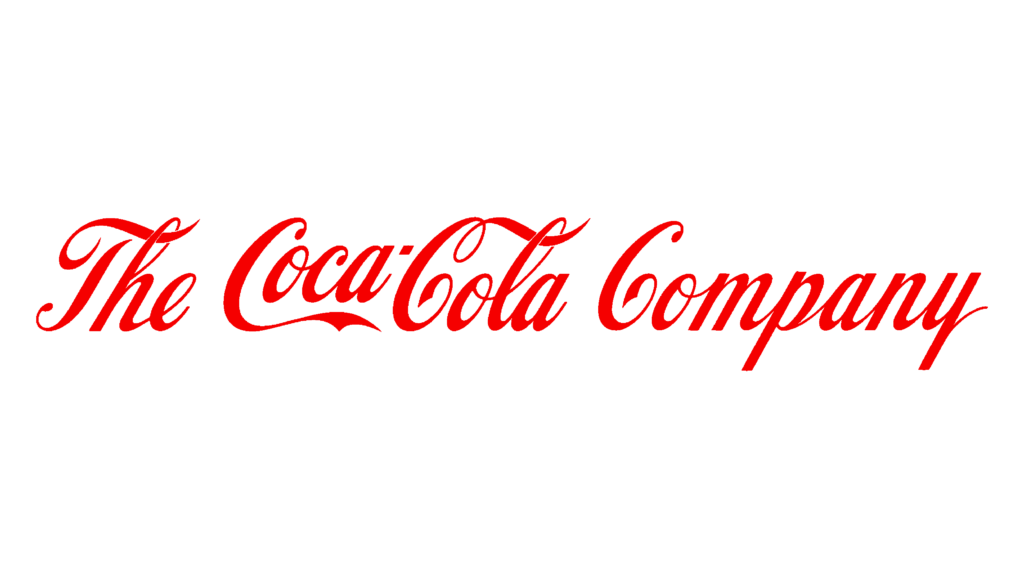 JOB SUMMARY

The role of this position is to protect the trademarks of The Coca-Cola Company by assuring the ingredient and primary packaging suppliers are capable of manufacturing materials which meet The Coca-Cola Company (TCCC) and legal requirements.

This position is directly responsible for the Quality Authorization of manufacturing suppliers and distributors to supply ingredients and primary package globally to TCCC. There is a focus on suppliers of agricultural commodities, food additives, flavors and packaging located in India, South-East Asia and Pacific region. The role involves working with suppliers to develop them, following up and giving support on quality issues, performing facilities assessments for compliance to TCCC requirements, identifying any risks the supplier may present, and following up with suppliers to develop and implement robust corrective actions plans to close audit process.


KEY DUTIES/RESPONSIBILITIES


Plan/ Schedule and organize supplier audits and developmental technical visits as needed.
Conduct in depth audits of KO Juice Suppliers (& other ingredient categories as needed) against TCCC supplier governance requirements outlined in Company databases (KORE and PICASSO). Assess the capability of the supplier to deliver ingredients according to TCCC expectations / specifications and to ensure confidence on the quality of the supplied goods. Ensure audits are conducted within required time frame and within budget.
Prepare value added audit reports, which allow stakeholders to clearly understand the level of compliance, any associated risks and facilitate the supplier operations to accurately address corrective action.
Maintain supplier and audit data in the Company databases and tracking tools in a timely manner.
Follow up with suppliers on corrective action plans resulting from the TCCC audit to ensure the appropriate level of action is taken to eliminate non-conformance.
Develop suppliers in the following important areas:
Work with suppliers to improve their overall service level to TCCC, including compliance to specification and COA requirement
Outline the TCCC technical requirements to new suppliers & develop them to meet these requires
Guide suppliers through the ingredient authorization process
Support Procurement strategic initiatives by developing suppliers that are important to the Procurement strategy
Develop a continuous improvement ethos with current and new suppliers
Support root cause analysis and solutions identification for quality issues.
LEADERSHIP BEHAVIOURS


Act Like an Owner: Ensure completion of work and accomplish objectives; holds self and others accountable for results; focus on highest priority actions first; adjust priorities when appropriate to achieve results; uses Company resources responsibly in planning audit schedule and travel

Develop Self and Others: Ask for and act on feedback from others; continuously develop through learning from others and sharing knowledge and experience; respect and leverage individual differences within the multicultural team

Collaborate with the System, Customers and Key Stakeholders: Establish and work to continually improve productive, long-term relationships with stakeholders (production quality teams, R&D, procurement and supply chain); consider how work impacts our stakeholders and take their needs into account in building our schedules for supplier audits and supplier development; ensures alignment of initiatives within supplier quality team and CPS Technical

Inspire Others: Persist in achieving goals in spite of barriers or obstacles through personal commitment to work; be engaged in work and invest time, passion and best efforts to accomplish goals; respect others and be honest and open in order to build credibility and trust
Drive Innovation: Demonstrate constructive discontent; Question when things can be done better and identify improvement areas; leads continuous improvement.
Growth Behaviors:


Curiosity: Interest in learning, learning from the suppliers, understanding new technologies and learning from what is outside the company. Challenge the status quo, look for new ways to do things, more efficient solutions, bring new ideas to the team and suppliers.
Empowered: Taking responsibility for your work, and for the suppliers you work with and developing them. Take action and speak up. Learn to know what is important and act on it, communicate it.
Empowered: Taking responsibility for your work, and for the suppliers you work with and developing them. Take action and speak up. Learn to know what is important and act on it, communicate it.
Progress over Perfection: don't wait to have something perfect to progress forward, we are looking for fit for purpose, not perfection.
Inclusive: sharing information within the team and with others in the company, helping each other to achieve the team goals and company goals
FUNCTIONAL COMPETENCIES:
In-depth knowledge of food safety, HACCP, food chemistry and microbiology
In-depth knowledge of GFSI standards and requirements
Knowledge of food processing and in-depth knowledge of Juice processing (preferred), knowledge of Good Engineering design for hygienic production environments
Excellent interpersonal and communication skills, including presentations skills within a multicultural community and interviewing skills for auditing
Good technical writing skills
Fluent in spoken and written English (preferably).
Strong time management and organizational skills to manage audit schedule and audit agenda
Audit Objectivity: Ability to remain independent and objective when performing audits including adhering to the facts and standards and not being unduly influenced
Ability to work independently and as part of a team
Ability to manage in a virtual working environment, fully utilizing technology and communication tools
Computer knowledge (power point, excel, word, flowcharting, e-mail, internet)
PREVIOUS WORK EXPERIENCE
5 years' experience in a technical department within the food or pharmaceutical industries with at least 1 year of auditing experience.
EDUCATIONAL REQUIREMENTS
Bachelor's degree in Food Science, Chemistry, Biology, Toxicology, General Science, Pharmacology, etc.
PREFERRED QUALIFICATIONS


Masters in analytical chemistry, organic chemistry, food science, toxicology or microbiology
Fully trained ISO 22000 Lead Auditor or ISO 9001
CULTURAL DIVERSITY

Ability to work within a global virtual team with many nationalities and a significant time difference in time zones across the team.
Being self-motivated and having initiative would be important, as it is a virtual team with the line manager located in a different location
Ability to work together with the team to leverage the team synergy
TRAVEL REQUIREMENTS

Estimate at 50% depending on audit and supplier developer needs, primarily in India, South-East Asia and Pacific region and may potentially require some international travels.
Skills

Corrective and Preventive Action (CAPA); Auditing; Sourcing and Procurement; Quality Auditing; Quality Systems Compliance; Project Management; Food Safety Management System; Supplier Quality Management; Leading Project; Communication; Regulatory Compliance; Supplier Auditing; Food Safety and Sanitation; ISO 22000; Supplier Development; Audit Reporting; Technical Requirements
Our Purpose and Growth Culture:
We are taking deliberate action to nurture an inclusive culture that is grounded in our company purpose, to refresh the world and make a difference. We act with a growth mindset, take an expansive approach to what's possible and believe in continuous learning to improve our business and ourselves. We focus on four key behaviors – curious, empowered, inclusive and agile – and value how we work as much as what we achieve. We believe that our culture is one of the reasons our company continues to thrive after 130+ years. Visit Our Purpose and Vision to learn more about these behaviors and how you can bring them to life in your next role at Coca-Cola.
We are an Equal Opportunity Employer and do not discriminate against any employee or applicant for employment because of race, color, sex, age, national origin, religion, sexual orientation, gender identity and/or expression, status as a veteran, and basis of disability or any other federal, state or local protected class. When we collect your personal information as part of a job application or offer of employment, we do so in accordance with industry standards and best practices and in compliance with applicable privacy laws.
Location: Pune, Maharashtra IN