01

About Us
ALL ABOUT FOOD TECHNOLOGY
We share information about the food technology, Food industries updates, Jobs, News, FSSAI guidelines, food startups, new product development & Innovation, food safety training, etc.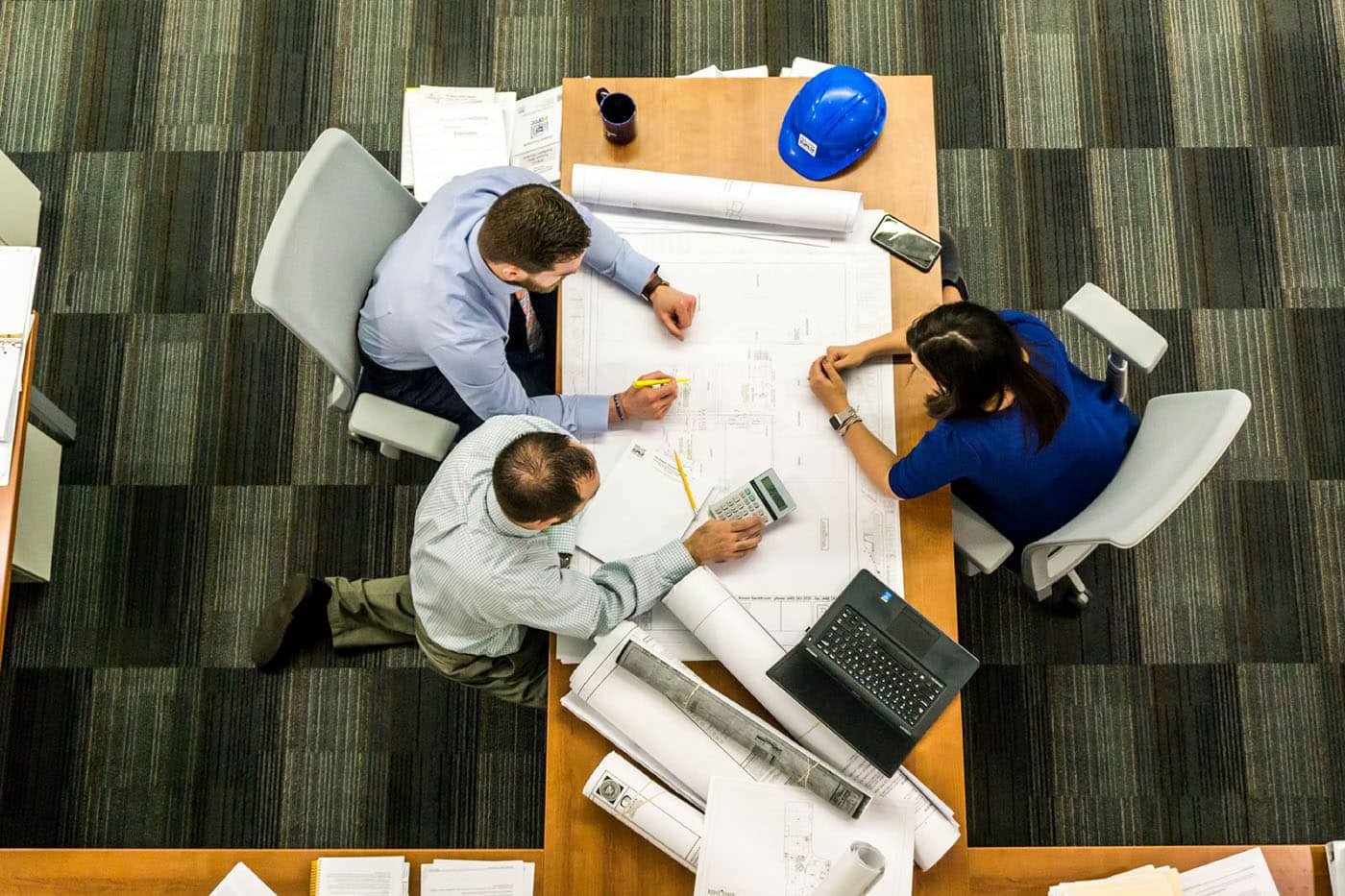 02

Our Service
We have collaborations with some private and government organizations. We conduct food safety training in corporate, colleges and online.
We help food entrepreneurs with plant setup, machinery, rules and regulations, product development and training.