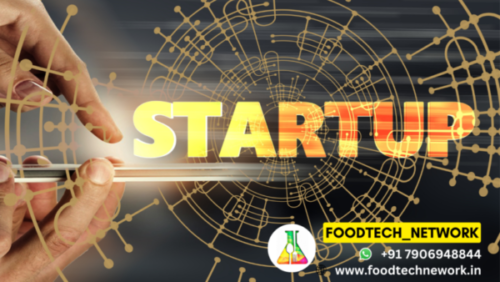 We help Food Entrepreneurs, Startups at each & every step of plant setup from concept design to product development & from production to packaging.  We provide one-step solution to aspiring entrepreneurs for setting up units. We offers a wide range of consulting services in Recipe formulation, Secure efficient & cost effective manufacturing, Business plans & strategic plan development, Providing Training & Development Services.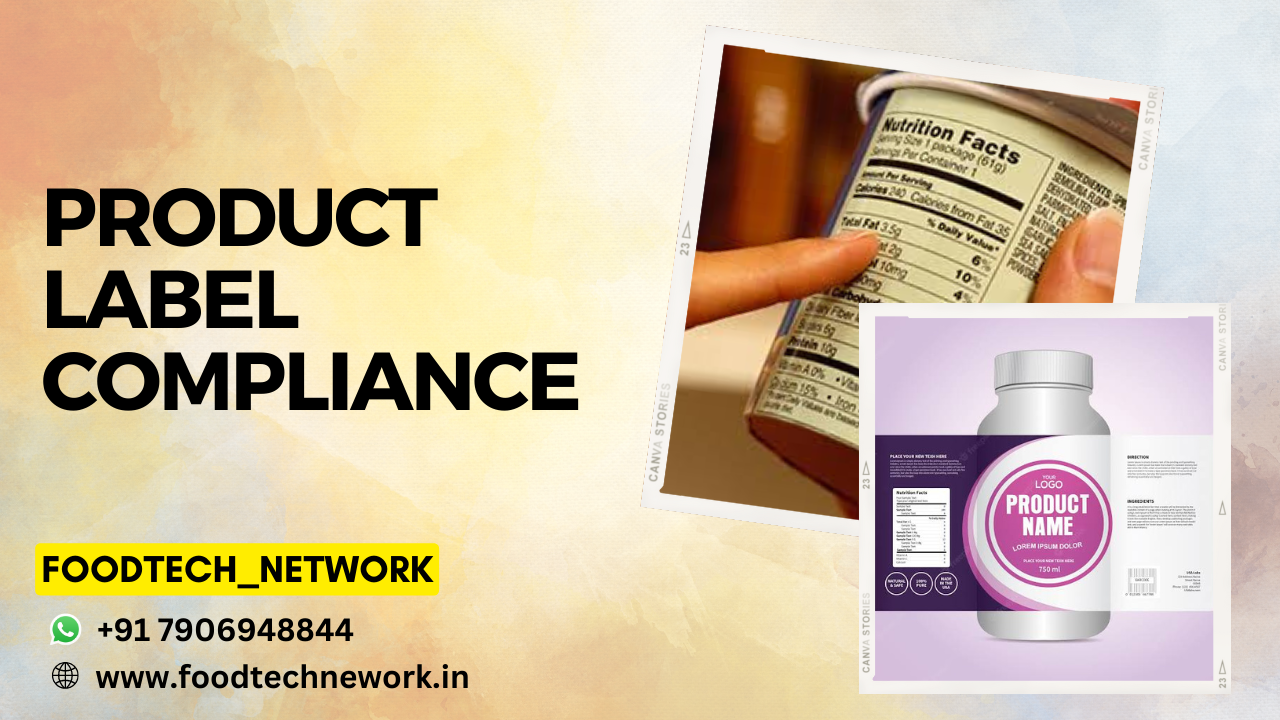 Product Label Compliance
General Labelling Requirements, Nutritional Information & RDA calculation, Health claims, Nutrition claim, Information Relating to Food Additives, Colours and Flavours and more.
Product Development
We develop exceptional new food products and provide technical services including food product research, food development, recipe modification, and more.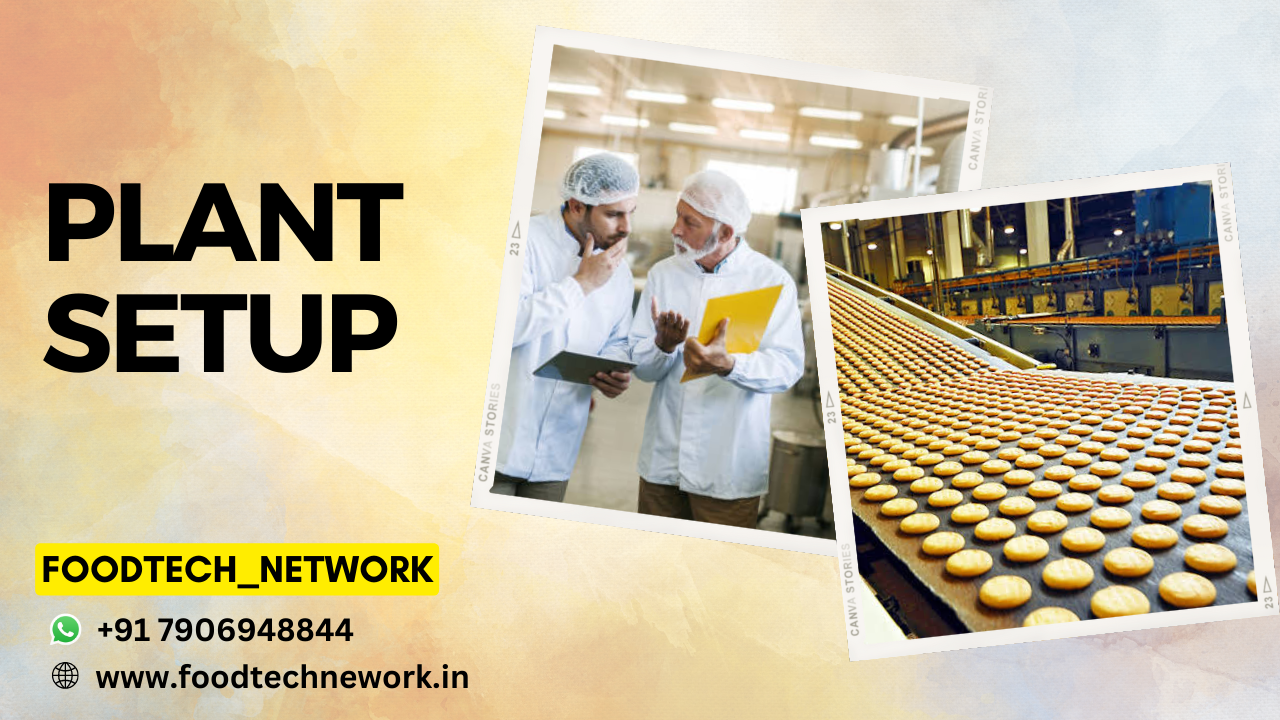 Plant Setup
Business Plan Preparation, Plant Layout Designing, Project Management & Planning, Machineries, Licensing & Certifications, Plant Setup, Expansion, Shifting, Product Manufacturing & all.
03
Digital Marketing
Website Development, Search Engine Optimization, Keyword Ranking, & SEO Consulting