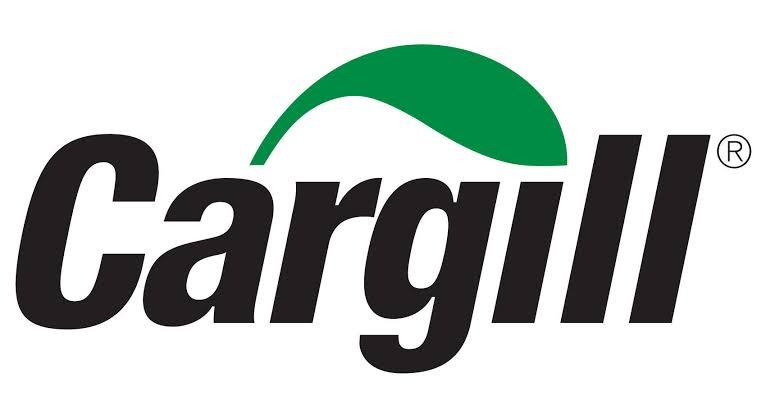 Life at Cargill
At Cargill, everything begins with our purpose to nourish the world in a safe, responsible and sustainable way. Customers choose us for our world of expertise, delivered locally, quickly and reliably in a way that creates value together for them and us. Every day, we connect customers and suppliers to the world by developing personal relationships and setting the standard high on the way we work. When you join our team, you'll discover that our diverse businesses and products span a wide range of industries, geographies and disciplines. No matter what you want to accomplish, at Cargill, you're empowered to be your best. Join us to make connections, achieve your higher purpose and create a meaningful, global impact.
Our Business
The way we succeed is just as important as success itself. We approach business with a sense of respect and responsibility. Our purpose, vision, values and leadership expectations influence and inspire how we tackle everyday challenges … and create lasting, global impact.
See how our employees around the world have come together to nourish the world in a safe, responsible and sustainable way.
Our Purpose and Vision
Our purpose is to nourish the world in a safe, responsible and sustainable way
Our vision is to be the most trusted partner in agriculture, food and nutrition
Our Success
We are successful when employees choose us, customers prefer us, communities welcome us and owners earn an attractive return.
Our Values
Do the Right Thing
Put People First
Reach Higher
Job Purpose and Impact
The Quality Assurance Lead for our Global Edible Oil Solution Business is responsible for developing and implementing quality systems to assure customers that products are defect free and safe. In addition, you will work with other departments on root cause analysis, corrective actions and preventative measures to ensure that they are effective. The Quality Assurance Senior Superintendent is also responsible for leading effective and efficient processes for customer complaints. We are seeking a proven leader who will work with senior staff to address customer requirements and concerns, as well as leading a collaborative effort on audits.
Key Accountabilities
Performs prevention activities and issue resolution across multiple facilities in a region to ensure consistency and collaboration.
Will be responsible for the continuous improvement of food safety processes and systems, drive Quality Assurance.
Directs work with suppliers/external manufacturers.
Accountable for completion of facility audits and proactively anticipates risks and preventative actions.
Develop, implement and assess food safety processes and systems for facilities and drives continuous improvements.
Conducts root cause analysis for defects, non-conformities, or other quality failures.
Ensures compliance with formal external and internal quality standards.
Provides leadership, coaching, and/or mentoring to a subordinate group.
Independently handle complex issues with minimal supervision, while escalating only the most complex issues to appropriate staff.
Other duties as assigned
Qualifications
MINIMUM QUALIFICATIONS
Bachelor's degree in a related field or equivalent experience
Knowledge of food safety concepts, policies, hazard analysis and risk mitigation.
Minimum of four years of related work experience
Other minimum qualifications may apply
PREFERRED QUALIFICATIONS
10+years experience in Quality Assurance with Master' degree in Food Tech, Chemical, Lifescinence, Chemistry, Food Engineering.
Demonstrated leadership experience and ability to achieve results with cross functional team.
Strong written and verbal communication and time management skills
Two years of supervisory experience
Technical knowledge in the area of Food Industry