Join our Whatsapp Groups for
regular updates



Register an account to start post jobs openings



Find the most suitable
candidate
Find some best food technology book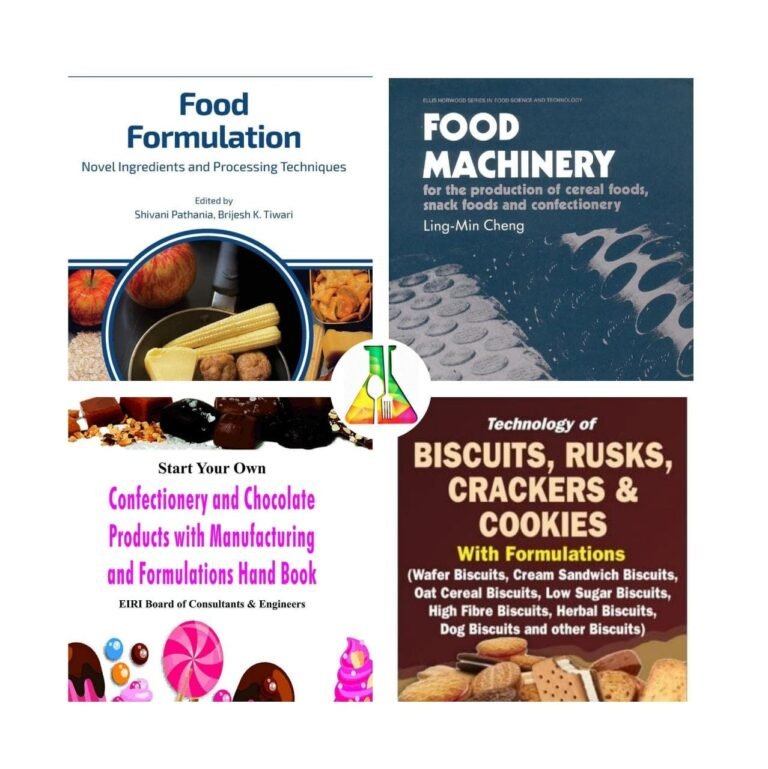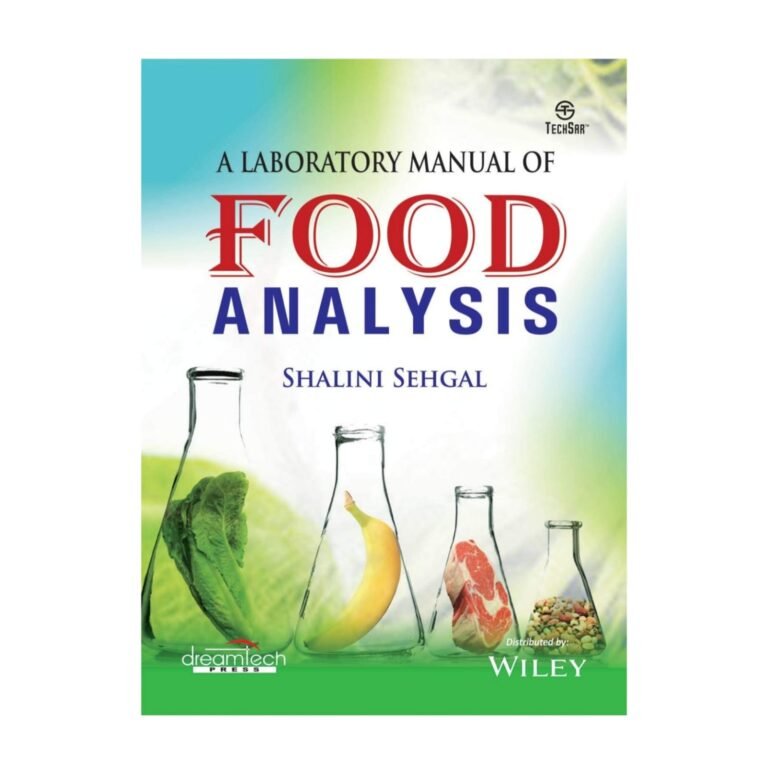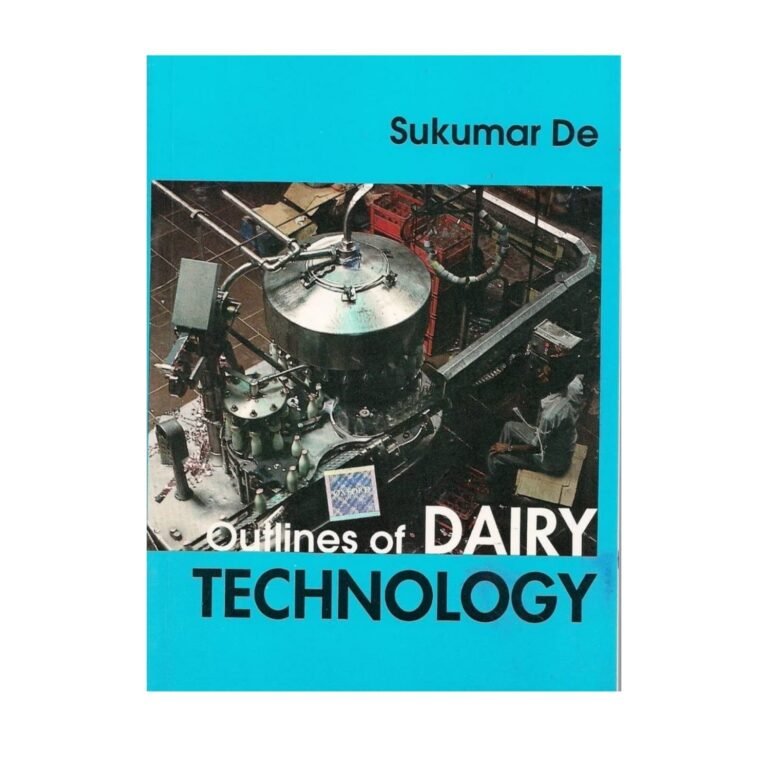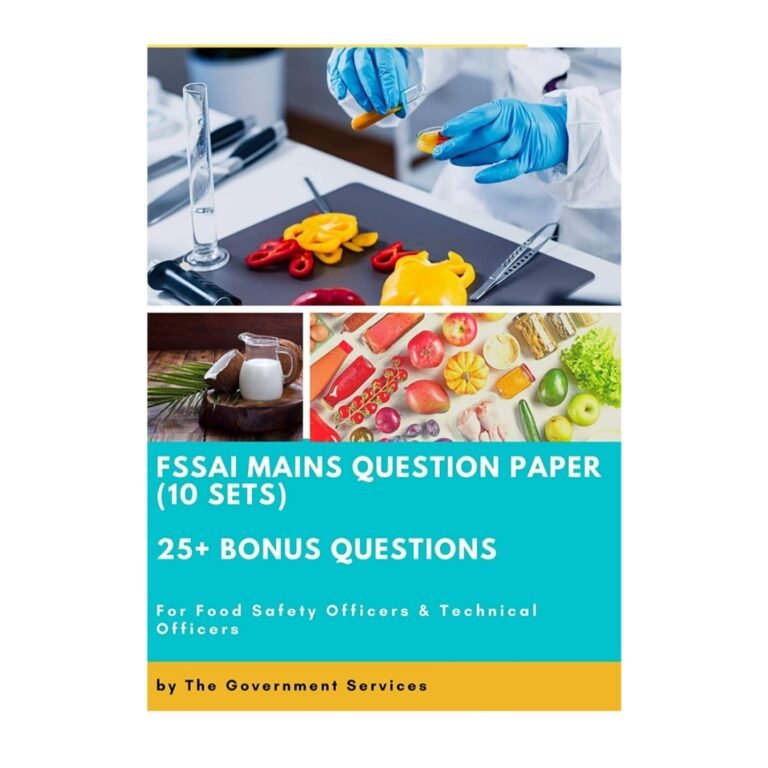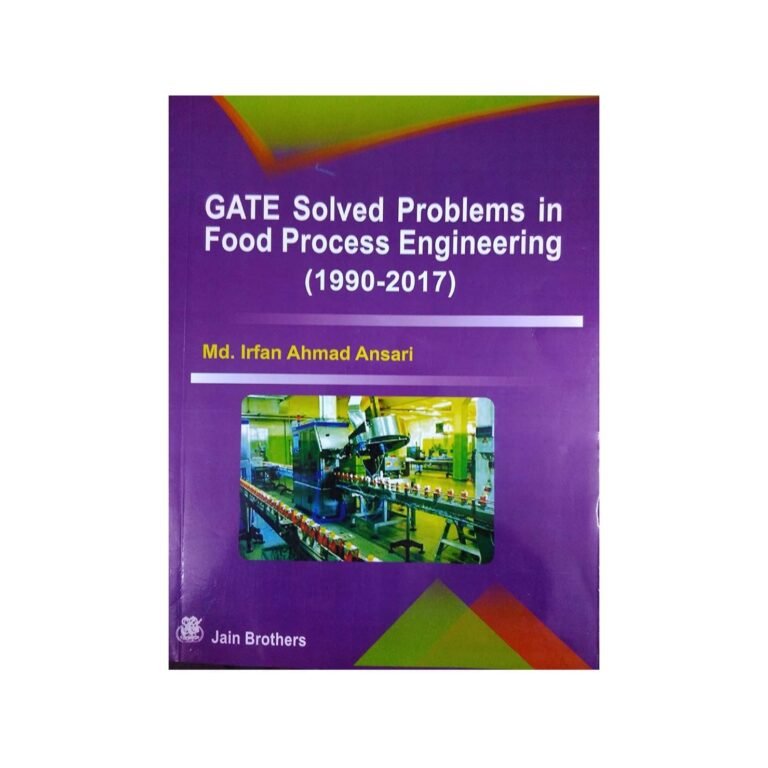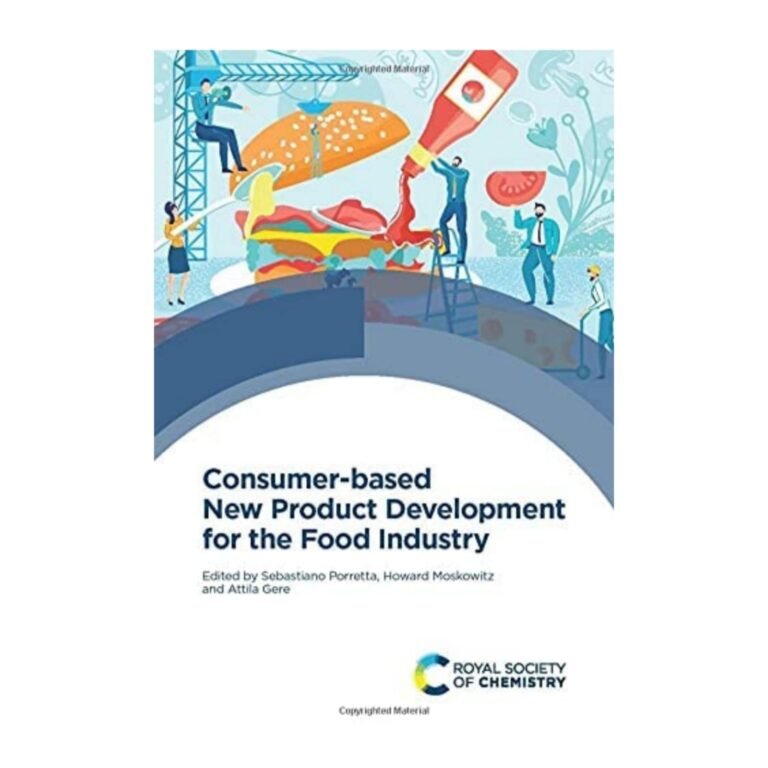 Previous
Next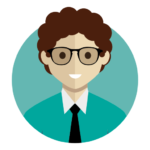 Food Safety Training and certification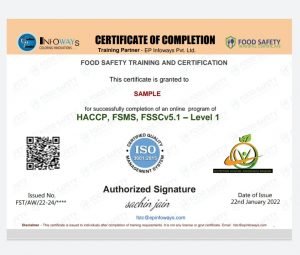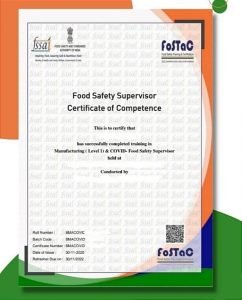 Previous
Next
Watch Youtube Link
https://youtu.be/b2Mjj2uMyfohttps://youtu.be/alh_vJhsv1ghttps://youtu.be/DWsiA6T6wN8
Frequently Asked Questions
Food Technology is a science branch that deals with the techniques involved in the production, processing, preservation, packaging, labeling, quality management, and distribution of food products. The field also involves techniques and processes that are used to transform raw materials into food.
What is the role of food technologist?
As a food technologist, your primary responsibility is to ensure that food products are safe and meet specific standards. It's likely you'll also be involved in developing the manufacturing processes and recipes of food and drink products.
How do I become a food technologist?
To become a food technologist you usually need to have completed a bachelor degree in science with a major in food science and technology or nutrition from any institute conducting respective courses. After having passed their graduation and having some of the positions, they can go for further Masters Degrees
How many years does it take to study food science and technology?
Food Technology program lasts for 3 to 5 years depending on entry qualification.
What does a food technologist study?
Food engineering
Food chemistry
Food Microbiology
Food Law and regulation 
Enzyme Technology
Food Hygiene and Sanitation
Nutrition and Health
Food Processing
Food Plant Layout & Design
Laws and Quality Assurance
Unit Operations in Food Processing
Food and Vegetable Processing Dairy
Plant Engineering
Seafood and Dairy Technology
Applied Food Biotechnology
Crop Processing Technology
Meat and Poultry Processing Technology
Food Additives
Confectionary Technology
Fermented Milk Products
Food Analysis
Packaging Technology
Product Design & Development
Top 10 Food Technology Colleges in India
Central Food Technological Research Institute (CFTRI)
National Institute of Food Technology Entrepreneurship and Management (NIFTEM)
Indian Institute of Crop Processing Technology (IICPT)
National Agri-Food Biotechnology Institute (NABI)
Food and Drug Toxicology Research Centre (FDTRC)
National Institute of Nutrition (NIN)
Indian Institute of Toxicology Research (IITR)
Indian Agricultural Research Institute (IARI)
National Dairy Research Institute (NDRI)
Indian Institute of Vegetable Research (IIVR)
Who are the top reputed recruiters in the field of food technology?
Parle Products 
Perfetti India Limited
Dabur India Limited
PepsiCo India 
Britannia Industries Limited
Nestle India 
ITC Limited
Coca-Cola India Limited 
TATA Consumers
Cadbury India Limited
Amul
Ask A Question
[dwqa-list-questions]

Linkedin


Amazon


Telegram


Youtube


Facebook


Instagram

FOLLOW US ON SOCIAL MEDIA